APEX Foot Healthcare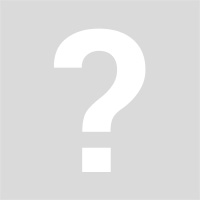 Foot and Nail Care Services. Home Visiting and Marina Clinic.
Visit Website
Foot Health Practitioner dealing with many aspects of foot and nail care.
Marina Clinic every Tuesday and Wednesday within Celtic Hearing.
Home Visiting Service also available.
Services include:- Nail Cutting, Corn Removal, Hard Skin Removal, Verrucca's, Toenail Reconstruction and general foot health advice.