Crafty Beggars (Play Right)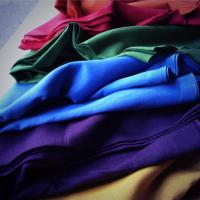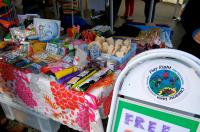 Wooden learning tools, recycled fabric and art and craft materials
Visit Website
Art and craft that won't cost the earth!

Often described as an Aladdin's cave, Crafty Beggars houses a scrapstore, equipment  lending library and affordable art shop.

The Crafty Group of scrapBeggars team save interesting and useful materials like foam, fabric, tubes, ribbon, and felt from making it to landfill.

More than 15 local businesses donate waste materials to the scrapstore, and the team work with a network of scrapstores across the country, to reduce landfill and provide customers with fun and affordable materials for art and craft.