Dan Santillo Photography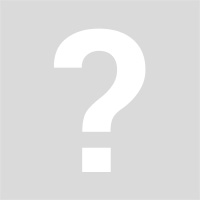 Local View Photography of Swansea, Gower and Brecon Beacons selling prints, coasters, magnets, etc.
Visit Website
We sell local view photos of Swansea, Gower and the Brecon Beacons. The photos are all taken by ourselves. We sell them in a variety of formats such as mounted prints, framed photos, canvases, coasters, glass placemats, magnets, rulers, a book, etc.