Philly Cheese Steak Co (The)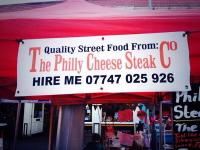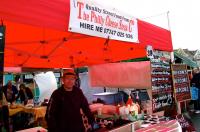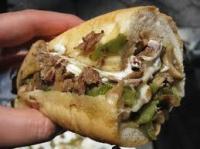 Awesome Philly Cheese Steaks.
Visit Website
Currently ranked 6th within Wales & S.W.England for Street Food! We specialise in Philly Cheese Steaks and have given them our very on stamp on this favourite for our American cousins. Created in America, Perfected in Wales! This is awesome Street Food that you have to try.

Available for private hire, weddings too. Hog Roasts are becoming old hat for weddings and these days we find people are a little more discerning when it comes what they treat their wedding guests to.