Planed Tree Living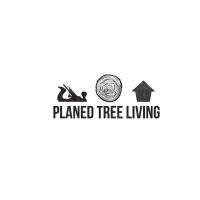 Handmade Furniture and Homewares
Visit Website
All our pieces are handcrafted in West Wales using locally sourced hardwoods. We use both traditional and contemporary woodworking techniques, to bring you quality handmade products aimed to be at the heart of your home.

As most of the wood we use comes from natural thinning of woodland and storm-fallen trees, the timber often has unique colouring and marking that can't be replicated, making each and every piece completely unique.

From design to delivery, we involve our clients every step of the way. Whether you choose one of our core products, or a complete bespoke solution, we pride ourselves on our personalised service.