Sara's Secret Kitchen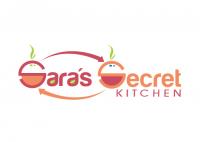 Fresh organic Salads with a special home-made dressing. Served along with detoxifying juices.
My business is about healthy eating, of all the vegetable goodness you can think of put together with tasty herbs and that special salad dressing. 
Fresh ingredients brought from local shops in Swansea, to raise awareness about clean eating with no additives and how easy it can be made.