Brand new street market to boost vitality at Marina Market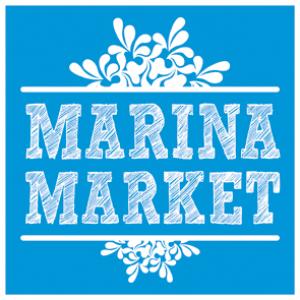 This new Sunday market will be piloted on August 10th and September 14th between 10am and 3pm. It will be located on Dylan Thomas Square (next to the National Waterfront Museum and the Pumphouse).
The initiative aims to boost local trade, community spirit and general vitality in the Marina. The Uplands Market has been running for over a year hosting 70 traders and attracting nearly 3,000 shoppers a month.
The new Marina Market will be run through the same community based, not-for-profit company, Uplands Market Ltd. It is supported by the City & County of Swansea, local businesses and a team of volunteers. Ben Reynolds, from creative regeneration agency Trilein and one of the organisers says, "We want to build on the success of Uplands Market and bring it to a new area in Swansea. Markets such as these promote fresh food and handmade goods – shoppers can chat to the people who actually farmed or made the food and products."
Swansea West Assembly Member Julie James said, "I'm very much looking forward to attending the first Marina Market. We've seen from the success of Uplands Market just how much of a positive economic and community impact they have. It's a fantastic few hours out and about, with great local produce and a chance to catch up with friends."
It is hoped that the market will run monthly.
Any traders interested in booking a stall at the new market should register as a trader on this website.